iPhone 6s plus speaker and earpiece not working? iPhone 6s Plus speaker and earpiece sound issue is becoming bigger and bigger with every update. And if everyone feels this is a rant well, It is.
I have been using apple iPhone 6s Plus for 3 year's now and from last few months after the 13.3.1 update the speaker and the earpiece sound got really bad.
Its is just not me who is saying, countless other forums and users are facing the same issue. However we came up with an easy fix. Read it down below. However this fix worked on most of the iPhone 6s pluses but if it does not work on your phone then I am sorry to say your phone has different issues then. And it is not iphone 6s plus speaker and earpiece not working issue.
iPhone 6s plus speaker and earpiece not working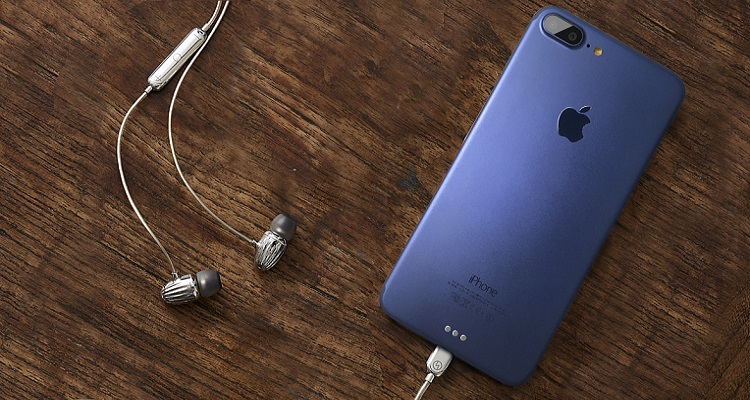 If you are facing an audio output & input issue with your phone then this blog is for you friends, I will tell you my experience,
The day I got my 13.3.1 update from that day my calls started loosing its audio and after awhile the earpiece sound was so low I had to use headphones for receiving calls, same thing happened with my speakers. we all know how deep and clear sound apple speakers provide but now it is worse than micromax mobile speakers. So I got fed up and looked for some solutions but there were none, so decided to be my own engineer and found these simple ways to fix.
Steps to fix your iPhone 6S plus sound issue
These are the steps to fix the issue with your iPhone –
Plug and unplug the headphones several times so you can reboot the sound system of your iPhone 6s plus.
Reset your iPhone 6s plus by holding down the sleep and home buttons until the Apple logo appears.
Restore your iPhone: Click the Restore button under the Summary tab. Restoring the phone will erase contacts, calendars, photos and other data on the phone, but will restore automatically backed-up information including text messages, notes, call history, contact favorites, sound settings, widget settings, etc.
And if all fails bring to THE REPAIR SHOP so we can help you with your iPhone repair issue:
You can call us on 9830444493
or